The project "URBEX: Participatory Urban Exploration as Education Tool" is an exchange of good practices project, financed within the framework of Erasmus+ Programme. The idea of the project URBEX came from a common challenge faced by the project partners: the low participation and community engagement of the young residents living in disadvantaged urban areas.
URBEX project aims to increase the participation of young people at risk of social exclusion living in selected neighbourhoods by exploiting the partners' experiences in the field of participatory urban exploration methodologies, sharing good practices and creating and testing innovative exercises and tools in different European urban contexts.
The participatory urban exploration as an education tool and methodology can help to promote the empowerment of the youth: by exploring the territories, collecting stories and information about the neighbourhood and getting in contact with the residents, young people are likely to start developing a sense of belonging to their communities and begin to think about themselves as actors of social change. The analysis of urban territories is also a valid tool to encourage their critical thinking and the development of social, civic, digital and intercultural competences.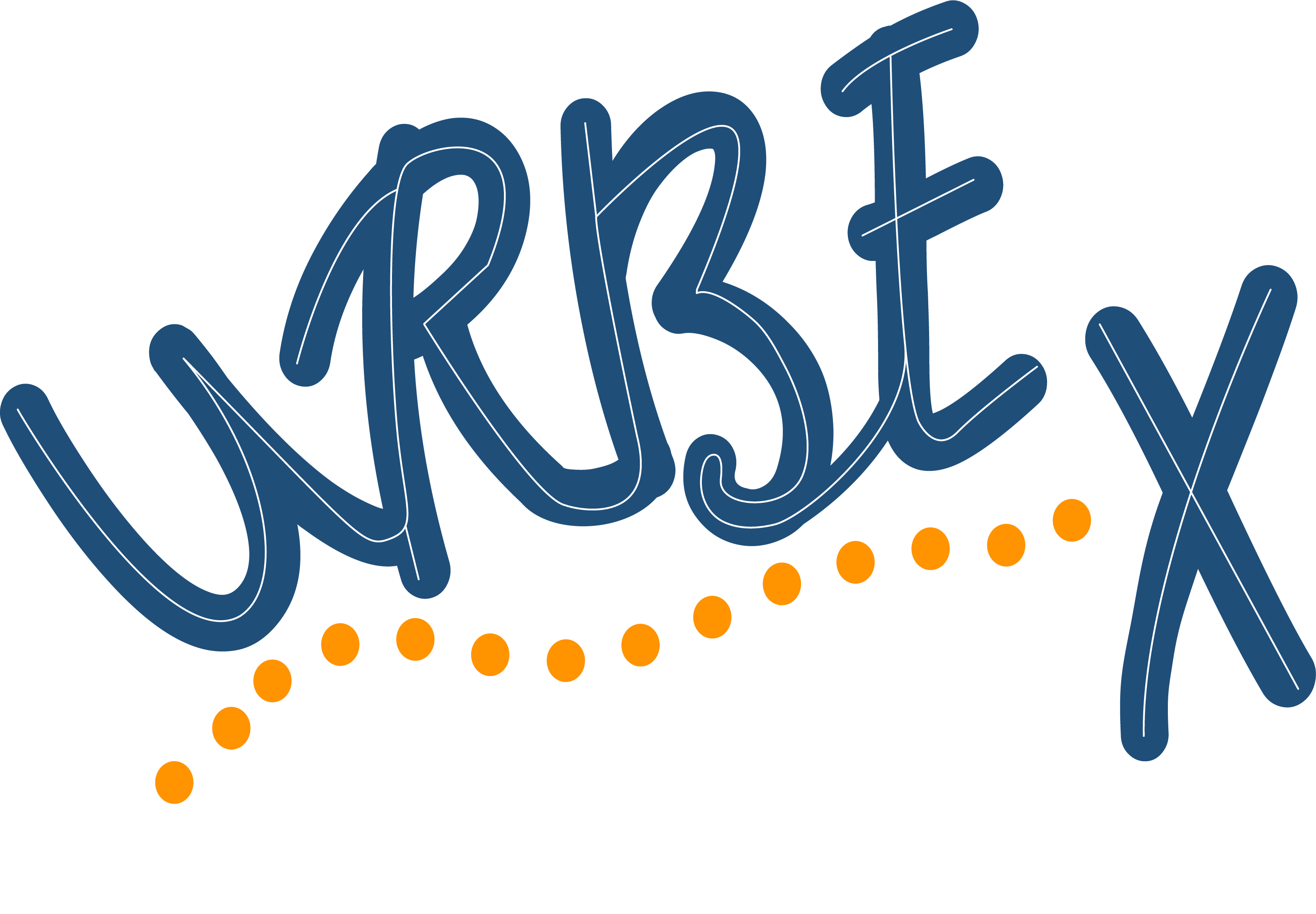 Thus, URBEX main aim is to promote the participatory urban exploration at European level as valid educational tool for the target of youth at risk of social exclusion. During the project implementation 5 partners, coming from 5 different countries (Germany, Italy, Spain, England and Slovenia) will work together in order to define learning contents related to the urban exploration that will be collected in an educational toolkit. In addition, 2 learning mobilities will be arranged and take place in Palermo aiming to train 25 youth workers and 50 young people at risk of social exclusion on exercises and tools included in the toolkit.
URBEX project is coordinated by Bond of Union (IT) and counts on the collaboration of the following partners: Tesserea (DE), Dramblys (ES), Mapping for Change (UK) and Prostoroz (SI).
Don´t miss our local events and workshops that will take place in Berlin, Palermo, Albacete, Ljubljana and London and contact us for more details how to get involved.
For more updates about the project, follow us in social media: #urbex4youth